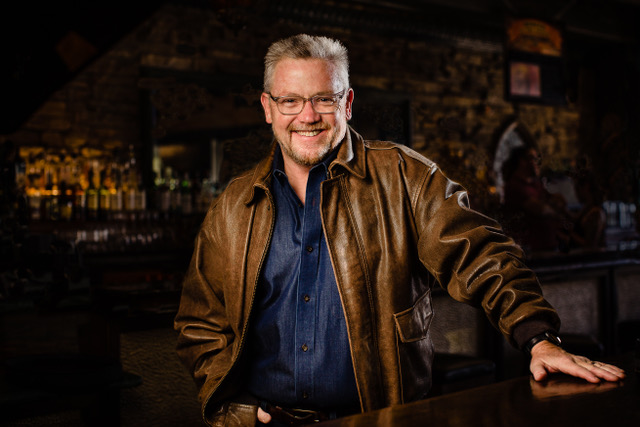 Perfect strategic and tactical vision isn't enough to guarantee business success anymore. Not by a long shot. To have even a chance of creating an enduring and vibrant business model, one has to be able to see not just what is dead ahead, but around corners, past the horizon, into the nooks and crannies of operations and out at the vast expanse of innovation and ideas.

For more than 18 years on MorningNewsBeat.com, and for more than three decades as a writer and speaker, "Content Guy" Kevin Coupe has been entertaining and illuminating audiences by chronicling the most successful customer-facing companies in the world, examining their forward steps and occasional missteps in areas of experiential marketing, technology adoption, customer understanding, and their grasp of cultural influences on business.

In "Why 2020 Vision Isn't Enough," Kevin uses real examples from the worlds of retailing, e-commerce, marketing, entertainment and sports to chart the connection between disruptive innovation and tangible, durable business growth, and sends audiences home with actionable steps they can take in their businesses.

A recent client described Kevin as "a talented and engaging speaker," saying that he kept the audience "focused on his excellent ideas – and his frequent use of humor and personal anecdotes made his topic even more interesting."

To book Kevin for your upcoming event, click here, or call him directly at 203-253-0291.