Published on: May 27, 2020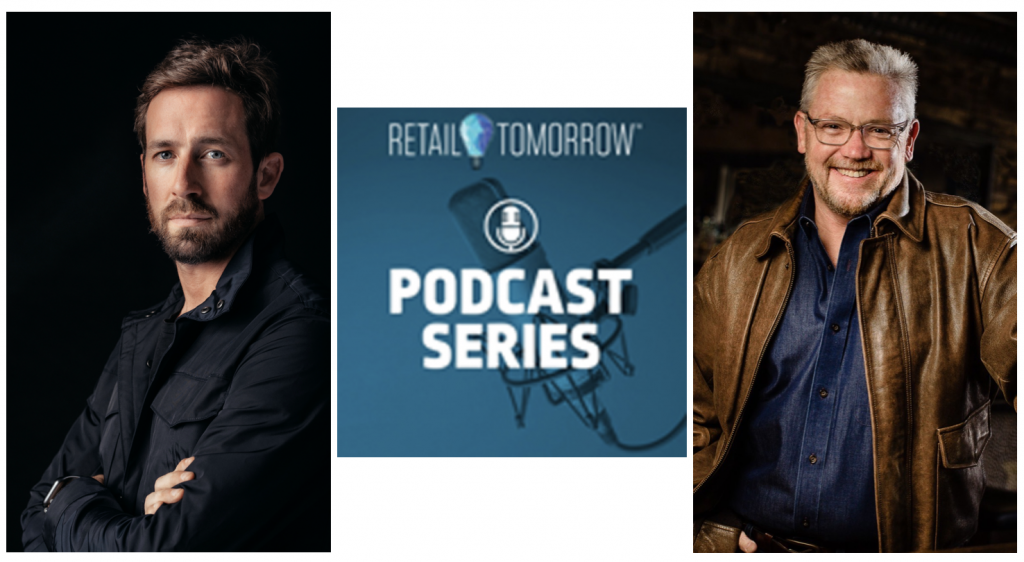 In a new series of weekly Retail Tomorrow podcasts, Sterling Hawkins, co-CEO and co-founder of CART-The Center for Advancing Retail & Technology, and MNB "Content Guy" Kevin Coupe team up to speculate, prognosticate, and formulate visions of what tomorrow's retail landscape will look like post-coronavirus.
When the Covid-19 coronavirus pandemic recedes, it will leave behind a retailing landscape that is likely to be vastly changed. What retailers need to decide is whether their stores will be better for the experience - more in touch with consumers' needs and desires, more focused on providing differential advantages. Or will they be diminished, which is what happens when retailers simply hope that things will get back to normal.
That's the focus of the conversation with this week's guest - Andrew McQuilkin, the Retail Market Leader as well as a Partner with BHDP Architecture, which you can check out at www.bhdp.com. Andrew, Sterling and Kevin examine what retailers can do to make their customers both feel safe and actually be safer, and the challenges of retrofitting existing stores and building new stores that reflect changed realities.
You can listen to the podcast here, or on iTunes and Google Play.