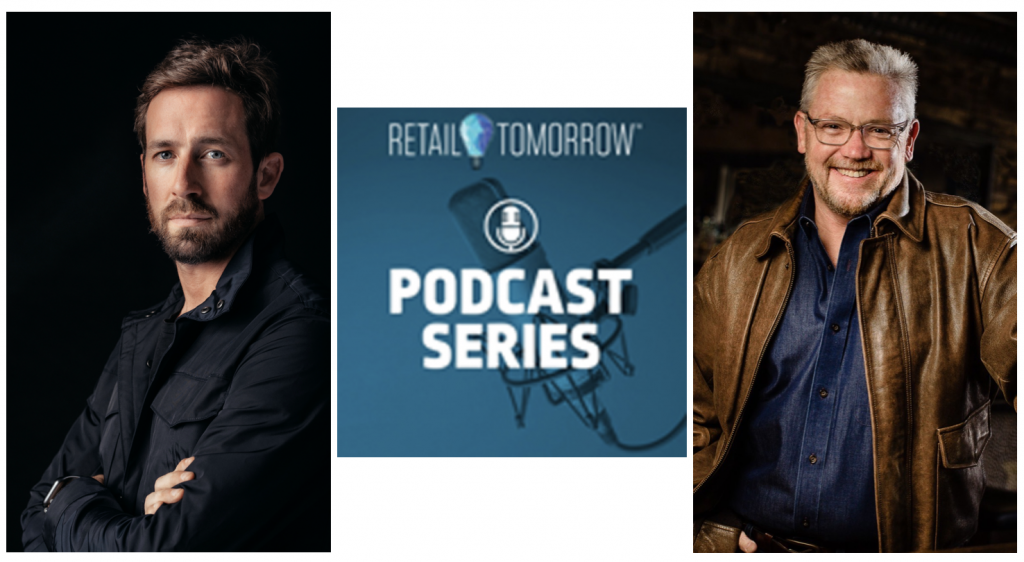 This weekly series of Retail Tomorrow podcasts features Sterling Hawkins, co-CEO and co-founder of CART-The Center for Advancing Retail & Technology, and MNB "Content Guy" Kevin Coupe teaming up to speculate, prognosticate, and formulate visions of what tomorrow's retail landscape will look like post-coronavirus.
Lots of companies and business leaders talk about transformation, especially now, as they look to a post-pandemic future. But are they doing the hard work and engaging in the kind of tough and uncomfortable work necessary to make transformation happen? Sterling and Kevin offer numerous examples of how it can work - and some how is doesn't - concluding that sometimes you can't just transform the stuff that's not working, but actually have to transform the stuff that is. Because it won't always.
You can listen to the podcast here, or on iTunes and Google Play.