Published on: July 28, 2020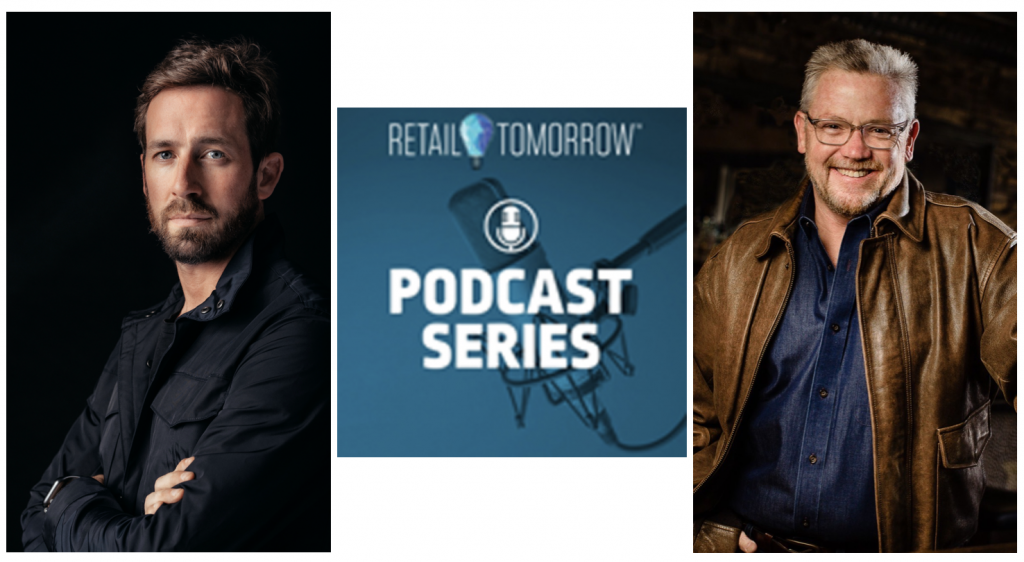 This weekly series of Retail Tomorrow podcasts features Sterling Hawkins, co-CEO and co-founder of CART-The Center for Advancing Retail & Technology, and MNB "Content Guy" Kevin Coupe teaming up to speculate, prognosticate, and formulate visions of what tomorrow's retail landscape will look like post-coronavirus.
Almost six months of pandemic-induced sheltering-at-home has led to a spike in alcohol sales … and Sterling and Kevin belly up to the bar to look at the marketing and merchandising innovations that companies are embracing, as well as technology inventions that are allowing businesses to bring the bar experience home.  It  is all part of the changing landscape that is defining the world of Retail Tomorrow.
You can listen to the podcast here, or on iTunes and Google Play.