Published on: October 27, 2020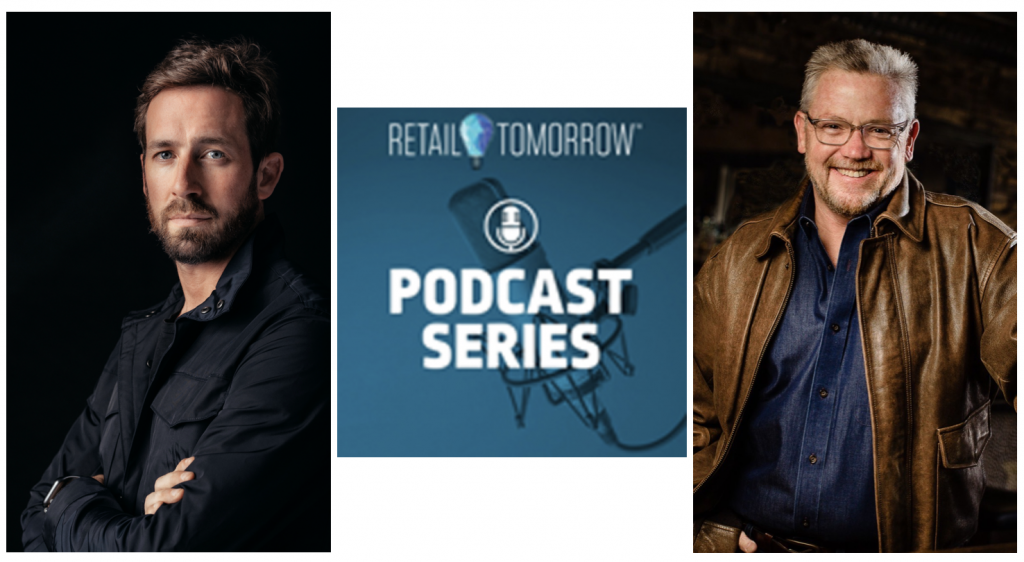 This weekly series of Retail Tomorrow podcasts features Sterling Hawkins, co-CEO and co-founder of CART-The Center for Advancing Retail & Technology, and MNB "Content Guy" Kevin Coupe teaming up to speculate, prognosticate, and formulate visions of what tomorrow's retail landscape will look like post-coronavirus.
Gary Saarenvirta, the founder and CEO of Daisy Intelligence and an authority on artificial intelligence, joins co-hosts Sterling and Kevin to strip A.I, down to its most basic parts - he describes it as "brute force computing" that simply allows business to learn faster "than the pace of time." Forget about how science fiction portrays A.I., he says, but focus on the the opportunities that it can offer retailers at a highly attractive ROI. A.I., he says, shortly will become "table stakes" for any retailer that wants to be competitive.
You can listen to the podcast here…
…or on The Retail Tomorrow website, iTunes or Google Play.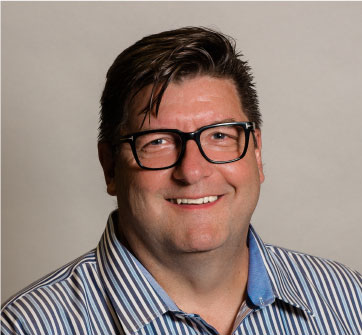 Gary Saarenvirta, founder-CEO, Daisy Intelligence