Published on: November 10, 2020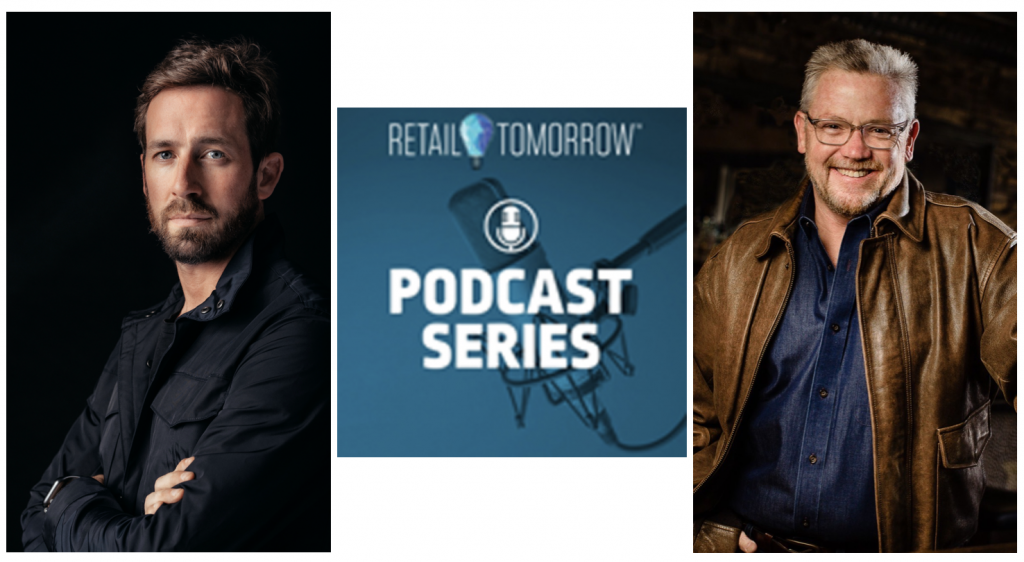 This weekly series of Retail Tomorrow podcasts features Sterling Hawkins, co-CEO and co-founder of CART-The Center for Advancing Retail & Technology, and MNB "Content Guy" Kevin Coupe teaming up to speculate, prognosticate, and formulate visions of what tomorrow's retail landscape will look like post-coronavirus.
As many as 100,000 restaurants, or one in six in the United States, have closed, either long-term or permanently - since the beginning of the pandemic. This isn't just a business calculation - there also have been millions of jobs lost because of all these closures, not to mention how communities have lost vital components that often helped define their people and neighborhoods.
In this podcast, Sterling and KC look at how this continuing problem, unlikely to get much better anytime soon, can actually help supermarkets fuel their own innovations and unhinge limitless creativity. Through pop-up restaurants instore, food trucks, dark kitchens and expanded foodservice offerings, veterans of the restaurant business can help supermarkets achieve their goal of becoming "grocerants." It makes sense to do so, especially because at some point new and surviving restaurants may rethink their models and embrace the notion of being "restaurmarkets."
You can listen to the podcast here…
…or on The Retail Tomorrow website, iTunes or Google Play.