Defense attorney Mickey Haller, first introduced in "The Lincoln Lawyer," returns in Michael Connelly's new legal thriller, "The Law of Innocence" …. and as always, Connelly delivers a crackling tale filled with strong characters, a twisty plot, a deep knowledge of the legal system that makes it all accessible, and an existential sense of dread as the plot unfolds in the months before the pandemic.
The novel starts with a bang - Haller's car is pulled overt by a policeman, who finds a dead body in the trunk. Proof exists that he was killed in Haller's garage, and there seems to be evidence that he would've had reason to kill the man, a former client. Making things even harder - a vengeful judge has decided that Haller is a flight risk, and so the lawyer has to engineer his defense from the county jail. (Haller acknowledges the old saw that the lawyer who represents himself has a fool for a client, but he also knows that he's the best defense attorney out there.)
"The Law of Innocence" is imbued with an enormous sense of authenticity, which is one of its best assets.  Haller remains a terrific creation by Connelly, and he loads the deck by bringing in Harry Bosch - who happens to be Haller's half-brother - to help with the defense's investigation.
Terrific book - a total page-turner that I couldn't put down.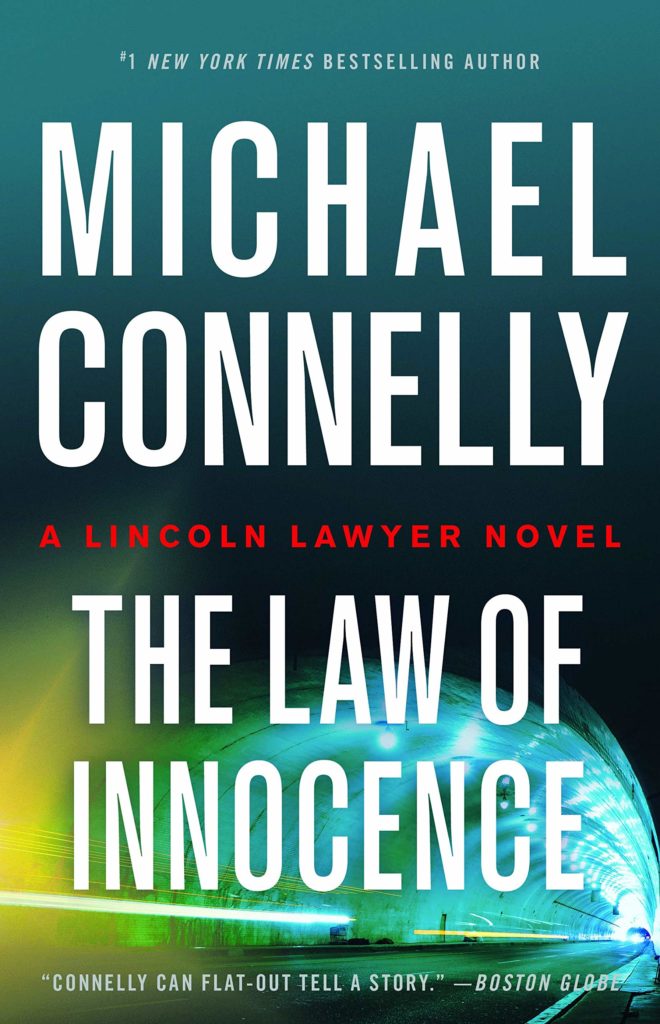 I'm having trouble remembering a television series that made me feel as good as "Ted Lasso," on Apple TV did, pretty much from the first scene to the last.
The premise is a familiar one, if you ever saw Major League. Jason Sudeikis, who also helped create the character and show, plays an American football coach who is hired by a failing British football team (what we think of as soccer) as its new coach, even though he knows nothing about the sport. Hannah Waddingham plays the owner of the team, who got it in a contentious divorce and would like nothing better than to destroy it, since her ex-husband loved it.
What makes the show so much fun is Sudeikis's performance as a seemingly naive coach who begins to win people over with pure enthusiasm and a conviction that he knows how to manage people - he is totally invested in the character, who begins to succeed through force of personality. (It helps that everyone underestimates him.)
The supporting cast is terrific … the British locations are wonderful … the writing is crisp … and "Ted Lasso" is a total must-see.
I have a wine to recommend this week: The 2016 Bastianich Refosco dal Peduncolo Rosso … which is wonderfully hearty. We had it the other night when I made - for the first time - a fresh vodka sauce, and it was really, really good.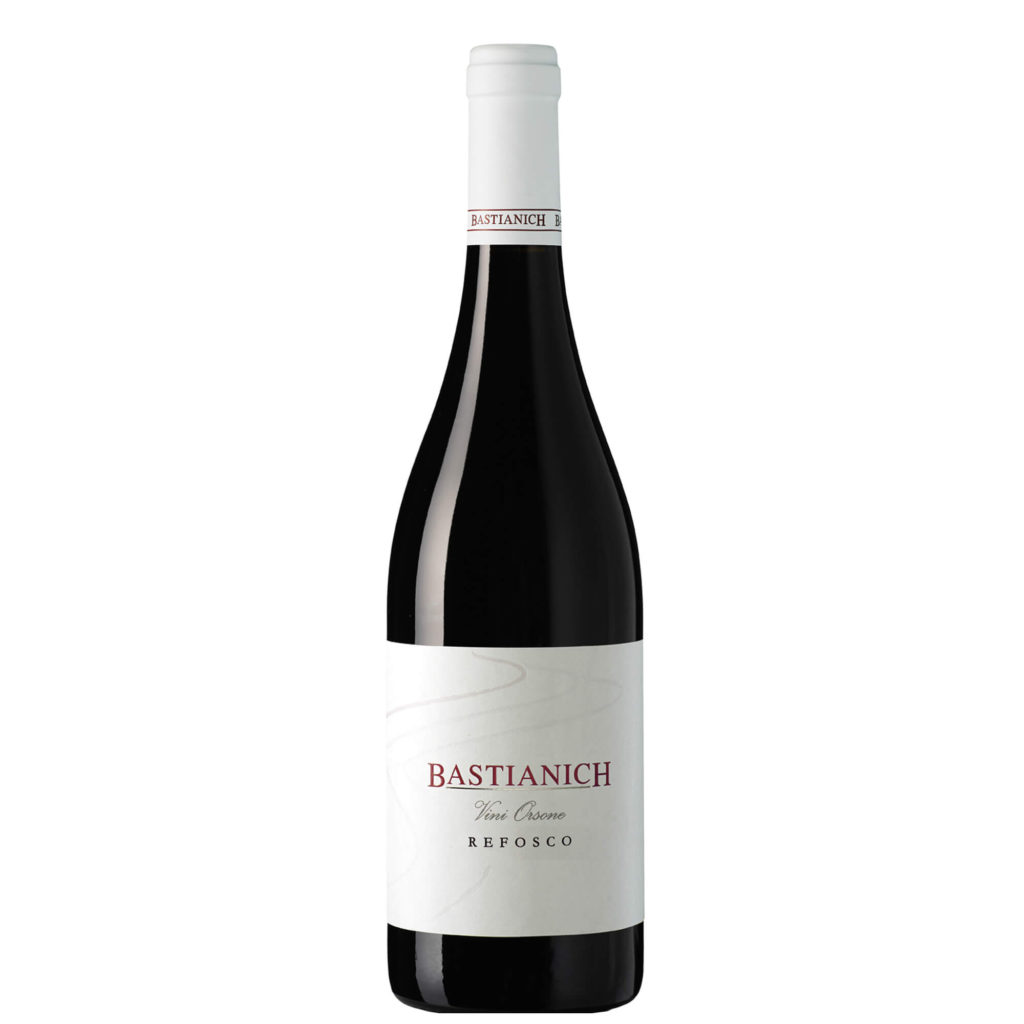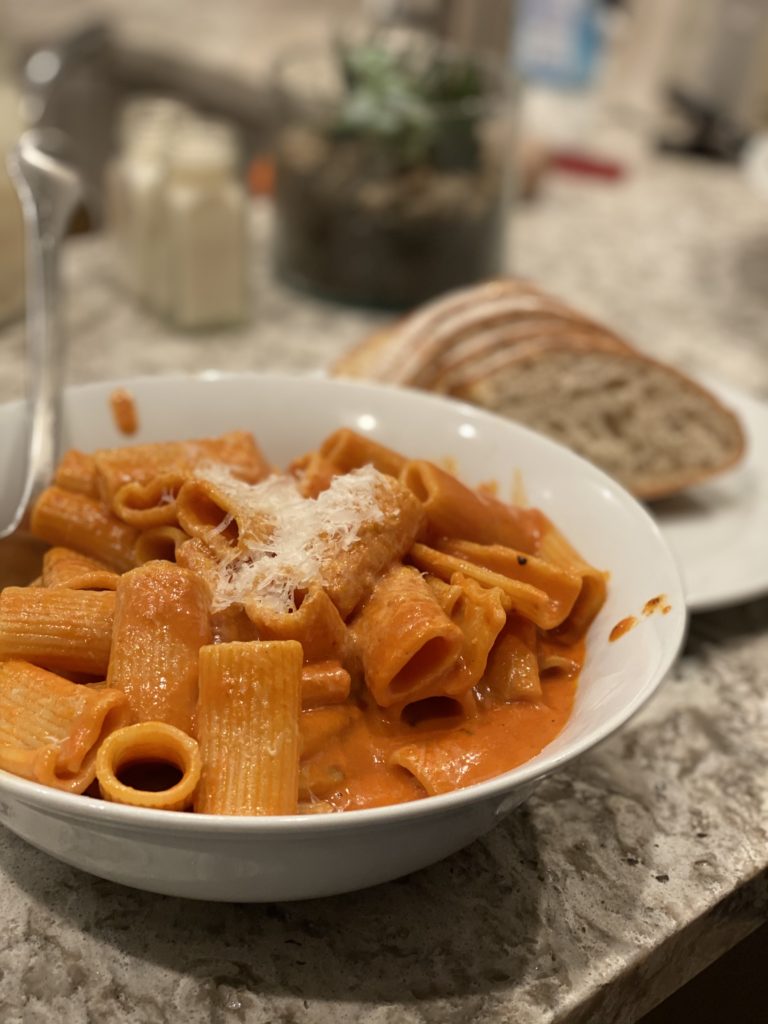 That's it for this week. Have a good weekend … I'll see you Monday.
Stay safe. Be healthy.
Sláinte!