Published on: June 15, 2021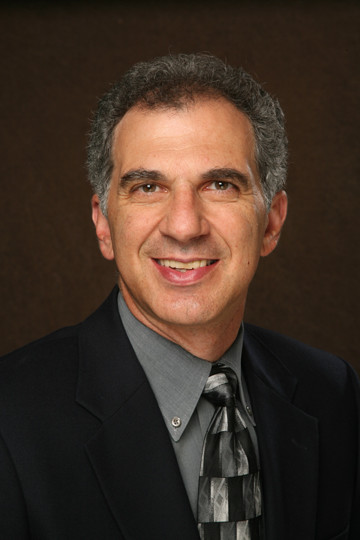 by Michael Sansolo
It's amazing how large a small advantage may loom. Consider this true story: Way back in 1934, the New York Giants football team won the league championship because of footwear.
Now you are likely wondering what on earth you can learn from a nearly 90-year-old football game, but hang with me. Sometimes, a small change can lead to big results and it's something all retailers need to think about thanks to some recent news.
First, if you are curious, the Giants defeated the heavily favored (and defending champion) Chicago Bears on an icy field by borrowing sneakers from a local New York college. The footwear change, which happened late in the game, helped the Giants come from behind to beat the Bears soundly. And the players all said it was thanks to the sneakers.
Keep that anecdote in mind as you replay the recent news of Walmart deciding to give nearly a million workers free smartphones, complete with an installed app that could be as game changing as the Giants' footwear.
Think of how the app supercharges the skills of every front-line Walmart worker and could lead to a vastly improved shopping experience. With the app, a shopper could approach any staffer in the store and get instantaneous directions to the location of whatever item they seek.
Likewise the app could allow store management to instantly alert staff to sudden needs, such as handling front-end lines or shoring up an overwhelmed department. No doubt it would be extra helpful in serving the now very important curbside pick up areas.
The app could help on scheduling, inventory and likely countless other areas we might not yet fully understand. For years now, smaller stores such as Old Navy or Sephora have used technology to link together store staff creating easy ways to serve customers or even build staff attention to sales goals, promotions or whatever. Plus as a Sephora staffer told me years ago, "it's also really cool."
Now clearly this isn't the biggest or most newsworthy thing Walmart has done lately. It might not even make the top 10 list. But I would argue that if used well, this could be the type of innovative move that allows well-managed stores to operate at a much higher level, making the stores more attractive to both staffers and shoppers.
In many ways, it could be like those sneakers the Giants football team used years ago. Not an earth-shattering change, but just a small advantage that well deployed could leave the competition slip sliding away.
And let's be honest, it's not like Walmart needed another advantage. But if the phones and app help improve the in-store experience, it will be a classic case of a front-runner finding yet another gear.
And that's bad news for everyone else.
Michael Sansolo can be reached via email at msansolo@mnb.grocerywebsite.com.
His book, "THE BIG PICTURE:  Essential Business Lessons From The Movies," co-authored with Kevin Coupe, is available here.
And, his book "Business Rules!" is available from Amazon here.