Published on: September 21, 2021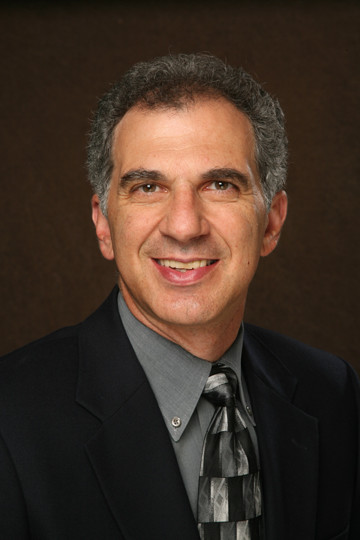 by Michael Sansolo
Thanks to the realities of time zones, there's a very good chance that as you are reading this column I am on stage at the National Grocers' Association (NGA) convention in Las Vegas talking about this very same topic. And it's one I think we need really to consider.
As I have for the past six or seven years, I am moderating NGA's Creative Choice competition highlighting excellence in marketing and merchandising. In years past I have written about the event to applaud operators for finding new ways to build excitement despite, in many cases, severely limited budgets.
But this year the contest, the educational session and the entries themselves demonstrate something completely different.
Obviously, the entries in Creative Choice this year center on activities done in the past 12 months, otherwise known as Covid-time, which means everything is and was different and possibly a little counter-intuitive. But I would argue all these activities were also possibly as necessary as ever.
Take marketing, which usually focuses on different methods retailers (and their wholesaler partners) use to drive shoppers to stores. Except for most of Covid-time, that wasn't a huge problem. In fact, supermarkets were largely inundated with shoppers buying everything in sight early in the pandemic. And at other times, shoppers seemed, if anything, wary of going into stores that were too busy.
Yet marketing was as essential as ever to help stores remind shoppers of everything they had going on. In fact, some of the Creative Choice winners used their marketing communications to stay linked to their very stressed communities and to demonstrate how they were trying to help shoppers, associates and even, in some cases, local restaurants that were struggling to stay afloat.
Things were no less complicated when it came to merchandising, which usually focuses on building in-store excitement around products, services and specials. Here too, the retailers honored in Creative Choice found ways to build merchandising excitement and linked it in many cases to Covid protocols so that shoppers could experience both excitement and safety at the same time.
The lesson from this complex period, I think, is that creativity is always important. There's never a time to stop marketing and merchandising even when consumers are buying every last item you have on the shelves. Good marketing and merchandising reminds them constantly that you are different, you are special and that you are looking for ways to inject excitement, new ideas and more into their shopping trip.
Most outstanding, perhaps, were the retailers who had the courage to open and remodel stores during covid and found ways to celebrate these moments again with an eye to safety.
The odds are that most of you reading this column aren't in the convention hall awaiting the presentation in Las Vegas. But either way, let's use this celebration of marketing and merchandising as a call to everyone to find a way to keep making life special even when everything about it seems so unusual and out of tune.
Michael Sansolo can be reached via email at msansolo@mnb.grocerywebsite.com.
His book, "THE BIG PICTURE:  Essential Business Lessons From The Movies," co-authored with Kevin Coupe, is available here.
And, his book "Business Rules!" is available from Amazon here.