Published on: January 25, 2022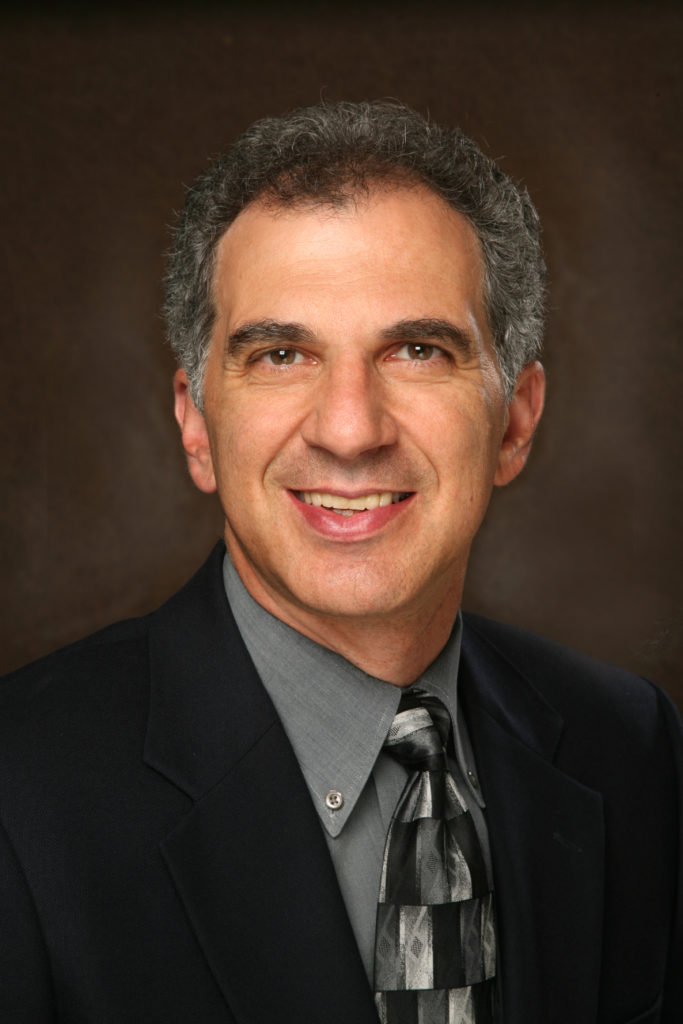 by Michael Sansolo
A quick search of the MNB archives finds that six times in the past year we featured articles on a "frictionless" shopping experience, usually centered on the checkout counter. In fact, just last Tuesday, Kevin talked about the topic again in his daily FaceTime commentary.
And frankly, I understand why. 
Technology has changed shopper expectations of how any process takes place. Not that long ago we thought nothing of waiting a few minutes for a dial-up connection to get us on the Internet. And seriously, it wasn't that long ago that the instantaneous nature of the world of Google, Waze and everything else was beyond imagination.
So naturally it seems like there must be a better way to move shoppers through the front end than by making them stop, wait, unload a cart and reload the same cart with items now in bags. I remember back 20 years ago when one industry visionary wondered when the shopping cart could be engineered so that the entire contents could be loaded into a car, taken home and shelved, without the whole bagging/un-bagging process.
So surely we still have a long way to go in becoming frictionless. But looked at another way, we've made a lot of progress.
While the discussion on reducing friction always focuses on the front end, retailers and suppliers may need to do a better job explaining and enhancing a wide range of frictionless activities and improvements.
Most prominently, think of meal preparation. It's really not that long ago when cooking anything meant cooking it from scratch. But in today's supermarket there is a plethora of products - in all sections of the store - that offer step saving for the shopper. Isn't that friction reducing?
Likewise, cross-merchandising (a low tech procedure in any age) can also be viewed as reducing friction. If we make it simpler for a shopper to find complementary products necessary for creating a meal, haven't we reduced friction?
It could be argued that the discussion the industry needs to have is all about identifying and reducing friction everywhere. It's near impossible to convene a focus group of shoppers these days, but it shouldn't be hard to find ways to quiz regular customers on their points of frustration in any shopping trip.
That frustration could range from locating products or finding recipes, finding staffers for help or even navigating a website. Anything that causes frustration is, in essence, creating friction and should be highlighted as an area to address.
(And it goes without saying that the same conversation extends to the industry supply chain and not just because of current covid-related issues. Friction in the supply chain leads directly to inefficiency, which in turn leads to higher costs.)
If we re-orient the notion of frictionless around simply making the shopping trip less aggravating and more enjoyable, we might find that eliminating friction isn't just a technological solution requiring massive financial investment. Rather it might simply revolve around giving the shopper a more pleasant experience in whatever they do to make your store stronger than friction.
And to double down on one of Kevin's recent argument, it might even involve looking for ways to make the checkout experience more pleasant, even if it still involves, waiting, loading, unloading and more.
Michael Sansolo can be reached via email at msansolo@mnb.grocerywebsite.com.
His book, "THE BIG PICTURE: Essential Business Lessons From The Movies," co-authored with Kevin Coupe, is available here.
And, his book "Business Rules!" is available from Amazon here.