by Kevin Coupe
I have no idea how I got onto this email list. (My recent birthday? I hope not. I'm counting on at least another 20 productive years.)
But I did. And I thought I'd share it with you…
Hi Kevin,
Most people don't plan their own funerals.
I think that should change.
So my Direct-to-Consumer startup Titan Casket is offering a first-of-its-kind deal this Black Friday: Buy a casket for your future funeral, get a $50 discount now, and save your family from spending thousands of dollars more at the time of need (hopefully) many, many years from now.
I call this our "Pre-Plan-Your-Casket" Program. The $50 Black Friday discount can be unlocked on our website with the code FUNERALRULE - in reference to the FTC law requiring funeral homes to accept our cost-effective caskets.
I can talk to MorningNewsBeat about my pre-planning program.
I'm also happy to chat about the crazy experience two weeks ago of having Taylor Swift pop out of our casket in her Anti-Hero music video.
Cheers,

Joshua Siegel
Co-Founder & COO
Titan Casket

Yikes.
The email did prompt me to do a couple of things.
First, I checked out the Taylor Swift "Anti-Hero" video, and she indeed does pop out of a casket at one point.  Don't think I would've known the casket brand if not for the email, but if nothing else, it is a good talking point.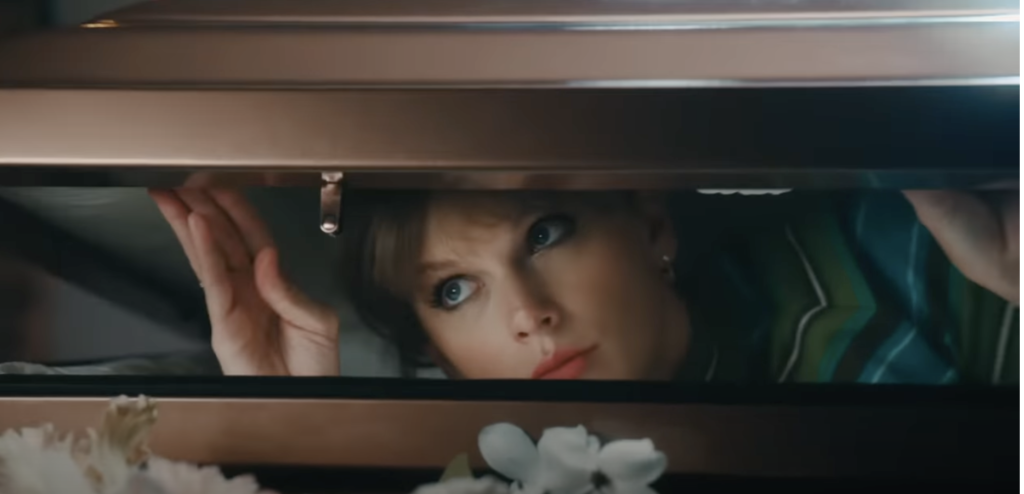 Second, I went to the Titan site (probably messing up my search history in the process), and found easily navigated web pages that do something really important - they position Titan as being advocates for the consumer, sensitive to the idea that people likely are dealing with difficult issues at the moment they visit. That's really smart, I think - from offering a wide range of options to answering questions like, how do I give a eulogy?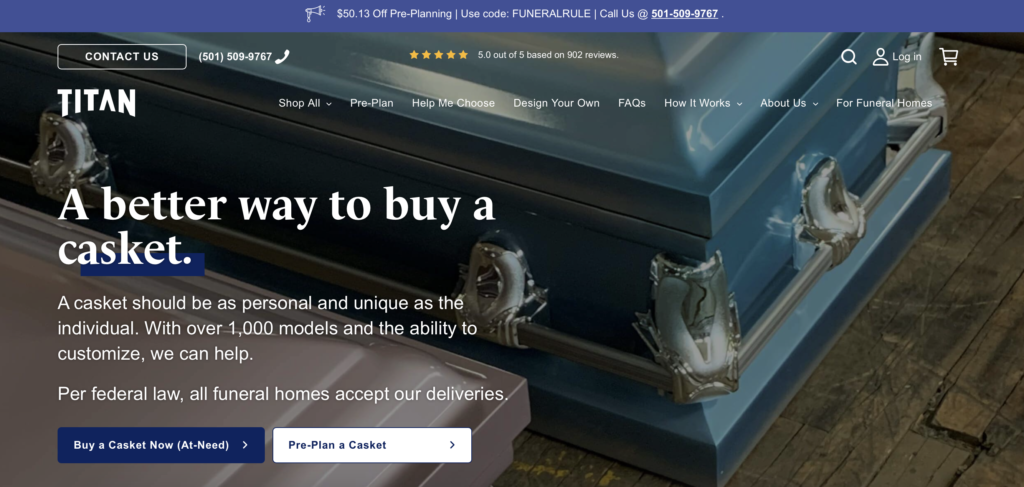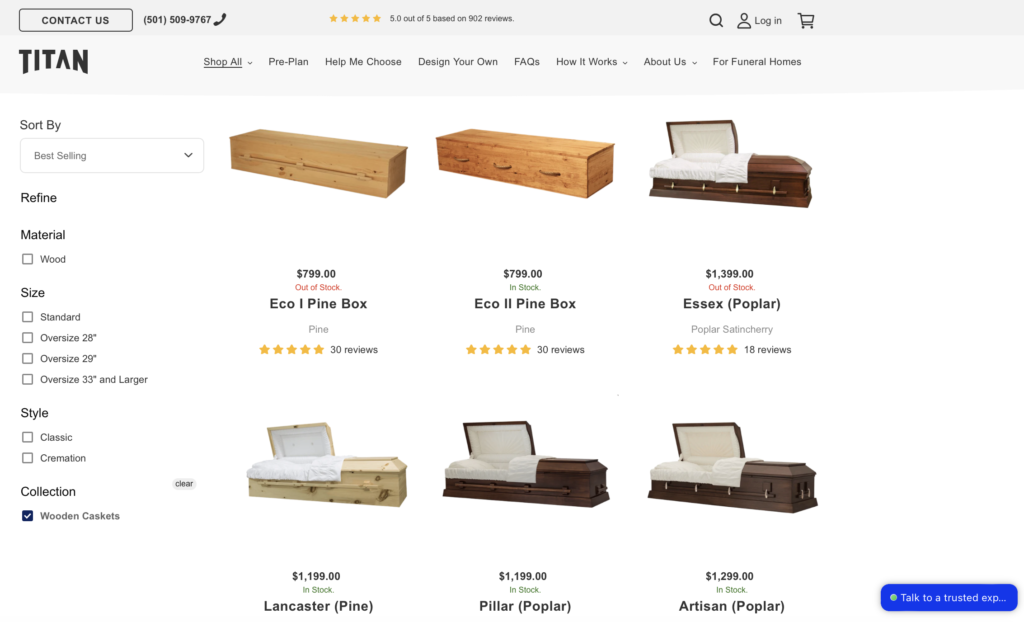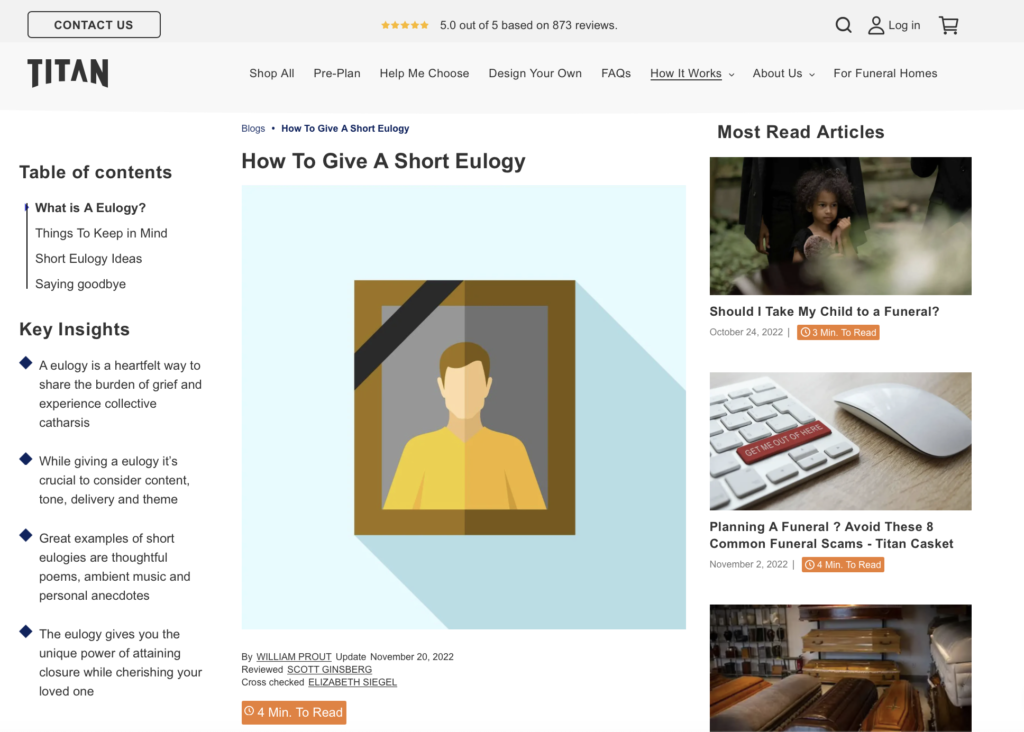 We live in a world where consumers are more empowered than ever. I think it makes sense for businesses to embrace this as an opportunity, not a problem.
Glen Terbeek said it in the title of his book, "Agentry Agenda" - retailers need to be agents for the consumers, not sales agents for manufacturers.
That's what Titan Casket is doing. And it is an Eye-Opener.