Join the MNB Community.
Get a Wake Up Call each morning...
Email:
Explore the MNB Archives
Monday, July 01, 2019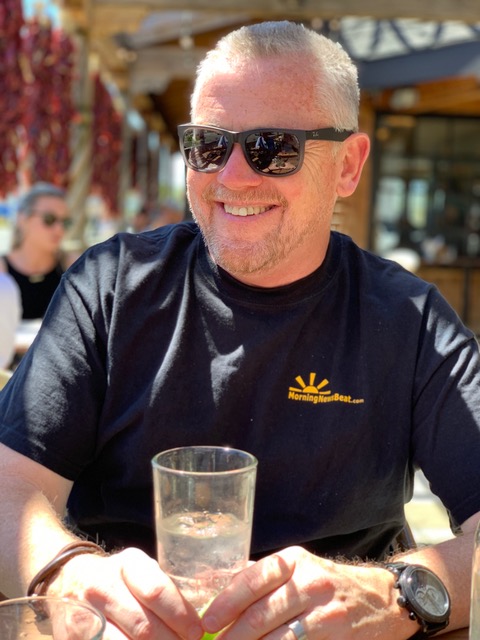 As is my custom at this time of year, I'm taking a few weeks off…

MNB is going on hiatus for a total of 14 editions, until Monday, July 22. (If something major happens, as always, I'll return - like I did when Amazon bought Whole Foods. You can't keep a good pundit down.)

I'm spending most of my time in the Pacific Northwest, and I'll be spending it with Mrs. Content Guy - biking, hiking, wine tasting, beer drinking, jogging, reading, attending the Portland Waterfront Blues festival, and enjoying some great food. Not necessarily in that order.

Of course, I'm not off the entire time. I'm just beginning my summer adjunctivity at Portland State University, team-teaching a class there with Tom Gillpatrick. Plus, I'm speaking at the always-excellent Organic Produce Summit down in Monterey, California. And, I'll also be heading to Boston, where I'll be participating in the latest GMDC Retail Tomorrow immersion conference … among other things, I'll be doing an onstage chat with Stephen Smith, CEO of LL Bean, which we'll be turning into a podcast that soon will be posted here on MNB.

So, it'll be busy. Not exactly a complete vacation, but close enough.

Between now and my return, the MNB archives will, of course, be open. And, I may post the occasional note or picture on Facebook or Instagram if the spirit moves me …

Thanks…I hope you'll also get some time this summer to recharge your batteries.

And, as always…

Slàinte!
Corporate Drumbeat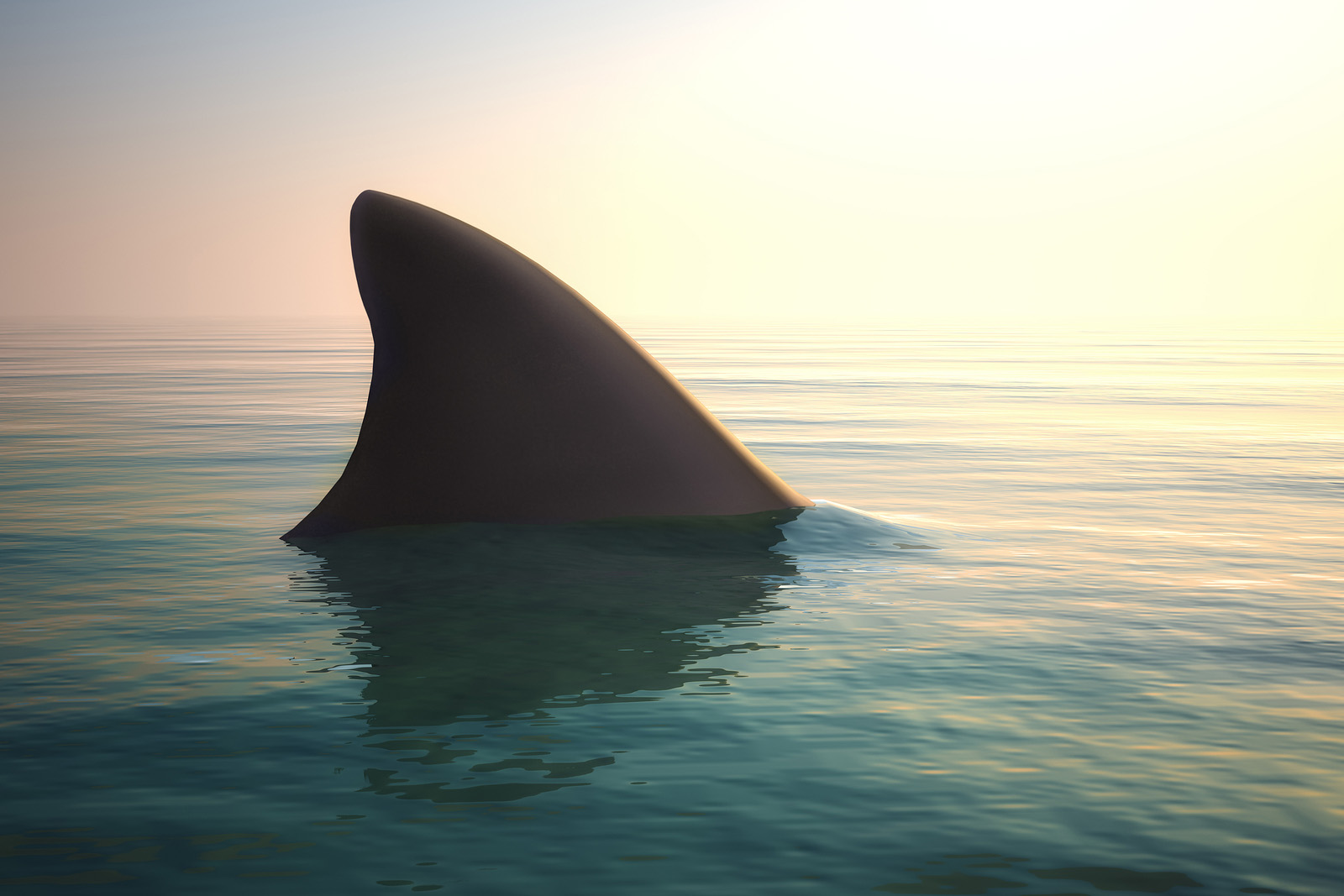 "We're going to need a bigger boat"
That's the famous line from Jaws.

In a business context, having the right-sized boat means having the right
strategy, tactics, vision, technology, and most importantly, the right people.
At Samuel J. Associates, we know the people who know how to build boats that can last,
that can move in the right direction, and that can change speed and course when necessary
(and even before most people know they should).

We have a winning record of connecting great talent and innovative businesses... as well as
innovative talent with great businesses.

There are sharks in the water. Make sure you have the best boat possible.


Click here to find out more.
Industry Drumbeat
In this fast-paced, interactive and provocative presentation, MNB's Kevin Coupe challenges audiences to see the fast-evolving retail world through a radical new technological, demographic, competitive and cultural prism. These issues all combine to create an environment in which traditional thinking, fundamental execution, and just-good-enough strategies and tactics likely pave the path to irrelevance; Coupe lays out a road map for the future that focuses on differential advantages and disruptive mindsets, using real-world examples that can be adopted and executed by enterprising and innovative leaders.

Constantly updated to reflect the hand crafted news stories covered and commented upon daily by MorningNewsBeat, and seasoned with an irreverent sense of humor and disdain for sacred cows honed over 30 years of writing and reporting about the best retailers and retail strategies, "RETAIL 2020/WTF" will get your meeting attendees not just thinking, but asking the serious questions about business and consumers that serious times demand. See a sample at left…



Here's what Lori Stillman, Executive Vice President - Analytics, Insights and Intelligence, Advantage Solutions, has to say about a recent appearance:

"Kevin joined us as a moderator and facilitator for a two-day client executive event we hosted. His role in the success of the event went far beyond his time presenting and sharing his great wisdom and content. From the moment our planning process began and we selected Kevin as a key part of our program, he dove in and worked with our team to review session topics, ideate on programming and help ensure our overall event delivered on the goals we had established. His quick wit, deep industry knowledge and ability to synthesize conversations into key take-aways enabled us to hit a home run!"

And, from Joe Jurich, CTO of DUMAC Business Systems:

"Kevin recently participated in and spoke at our Annual User Conference.  Our group consisted of independent retailers, wholesalers, and software vendors – a pretty broad group to challenge in a single talk.  While his energy, humor, and movie analogies kept the audience engaged, his ability to challenge them to think differently about how they go to market is what really captured them!  Based on dinner conversations afterward, he appeared to have left everyone thinking of at least one new approach to their strategy!"

Want to make your next event unique, engaging and entertaining? Contact Kevin at kc@morningnewsbeat.com , or call him now at 203-253-0291.
In this new episode of the Retail Tomorrow podcast, recorded on the exhibit floor at the annual United Fresh Produce Association show in Chicago and produced by GMDC, we focus on the the opportunities and challenges that the self-care movement creates for companies looking to take advantage of it, how retailers can go beyond their four walls and develop an "outpost marketing" strategy, and the degree to which information can be the most compelling marketing tool.

Our guests:

• Michael Stebner, director of culinary for Sweetgreen, the salad-centric fast casual restaurant chain

• Peter Steinbrick, director of national sales at Melissa's, an importer and distributor of exotic and specialty fruits and vegetables

The host: Kevin Coupe, MorningNewsBeat's "Content Guy."

You can listen to the podcast here, or on iTunes and GooglePlay.

This edition of the Retail Tomorrow podcast is sponsored by Hillphoenix, shaping the future of retail through technology and design innovation.

PWS 53