Today I am visiting the new Whole Foods store in Sherman Oaks, California … the second in the fleet to be equipped with Amazon's Just Walk out technology. What I found was a small store - just 10,000 square feet - in which the tech is impressive, but the brand's trademark focus on fresh diminished. Which could, I suggest in my FaceTime, create brand equity problems for the chain down the road.
If, of course, Amazon sees this as being problematic.
Bonus pictures below….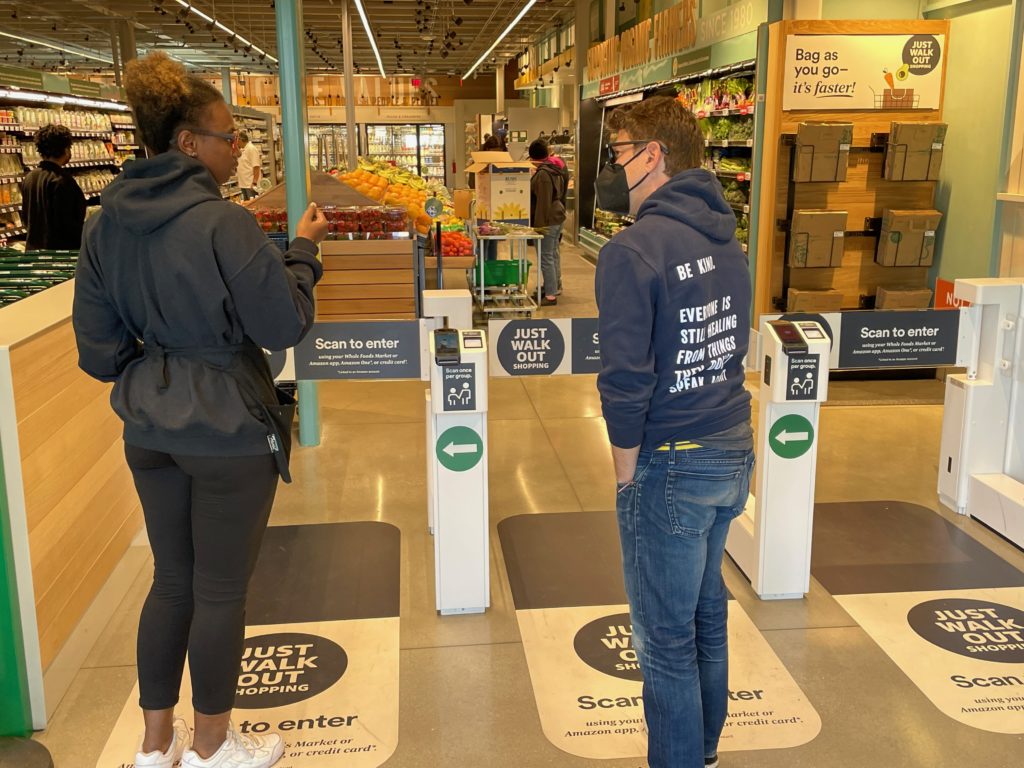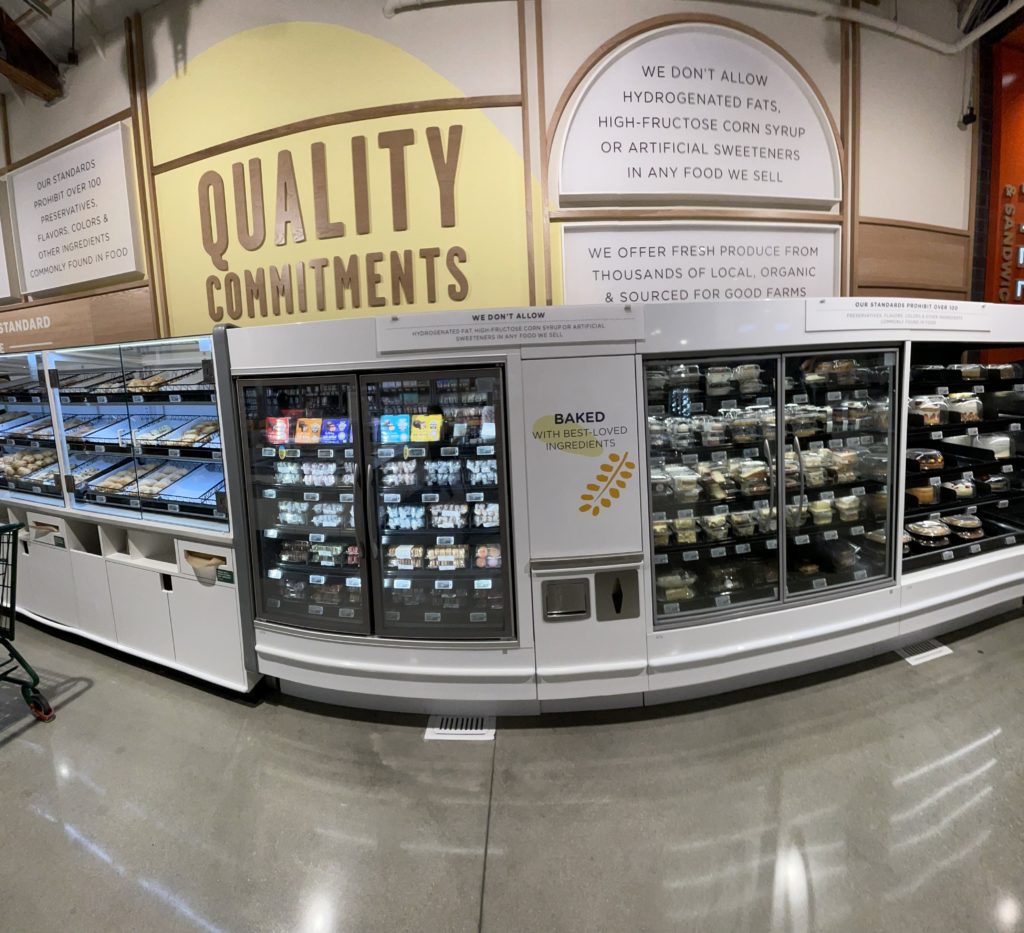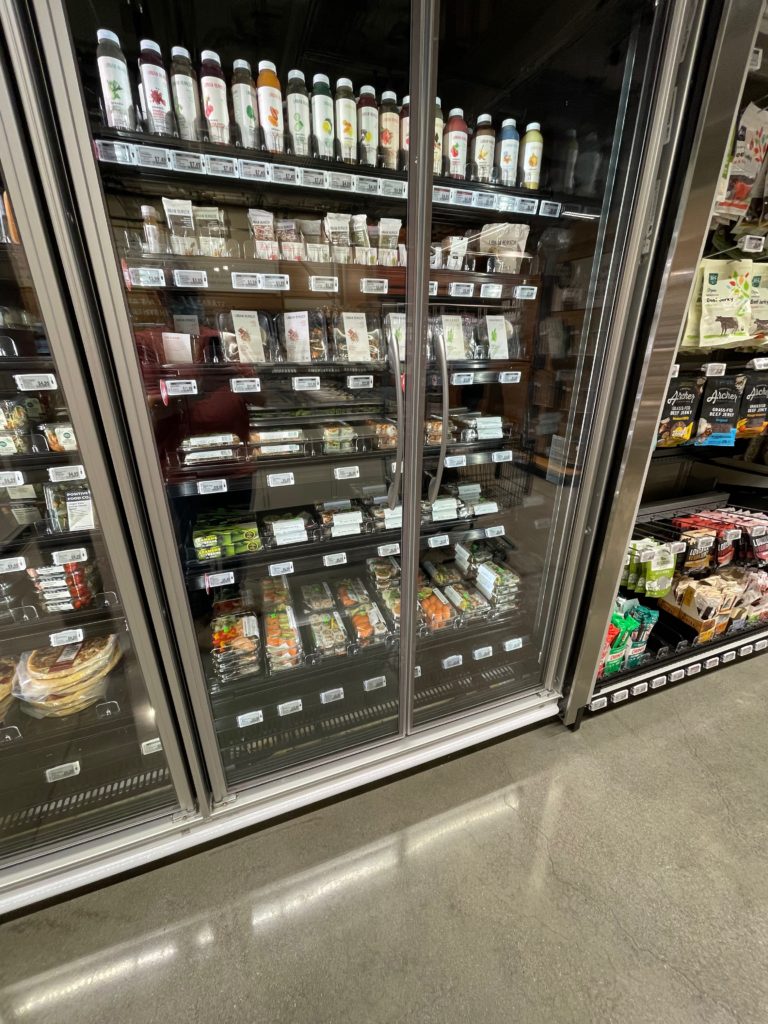 This Whole Foods puts things like fresh baked goods and sushi behind glass doors in a way that seems to minimise the importance of a fresh experience, something that seems very much at odds with Whole Foods' traditional value proposition. It may be in synch with the technology-forward approach of the format, but it diminishes the brand's essential quity and value proposition that I think may damage it long-term.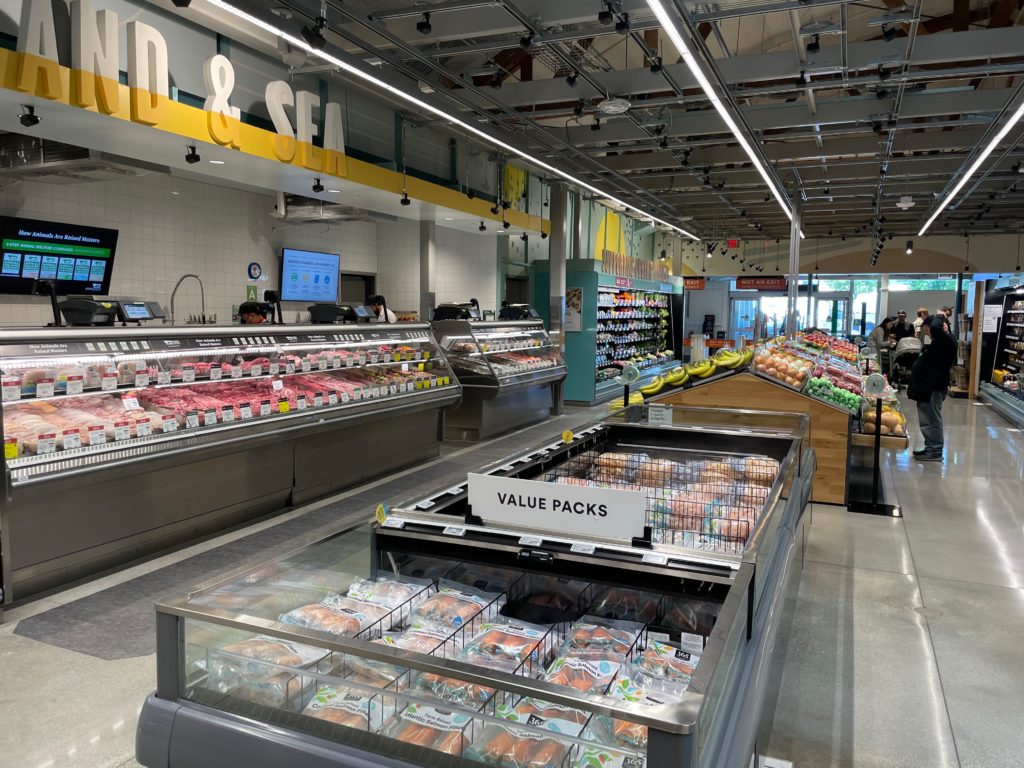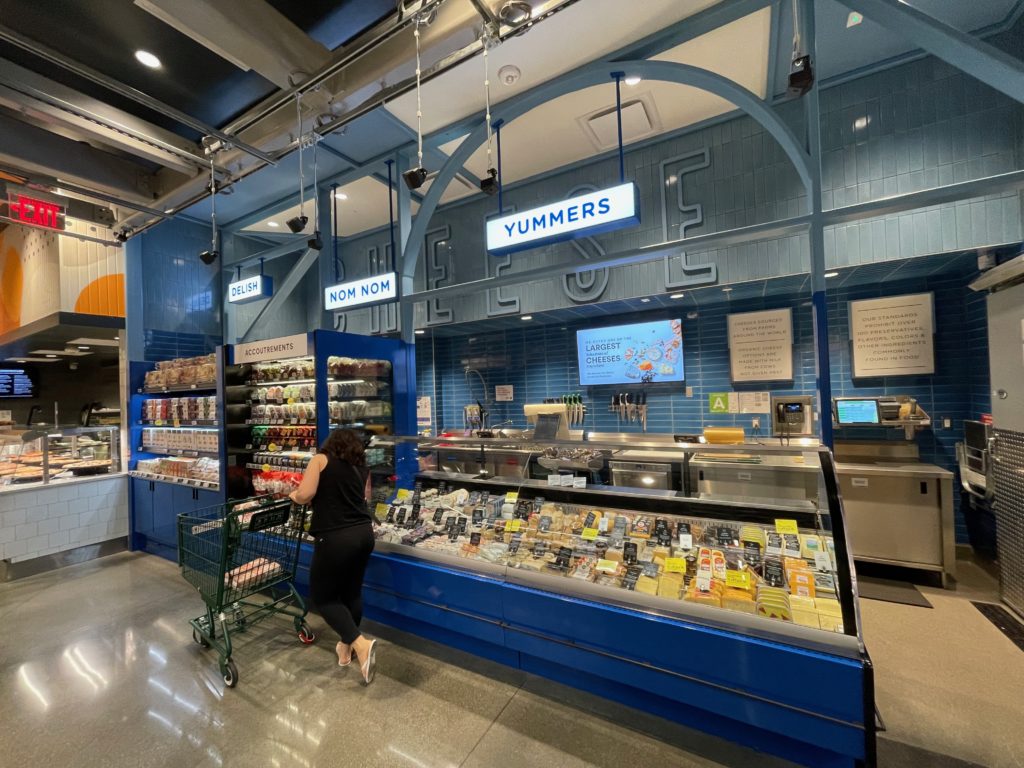 Which is not to suggest that there are no fresh foods. There are, It is just that their role seems diminished. That may be the goal, but I'm not sure it is good for the brand.